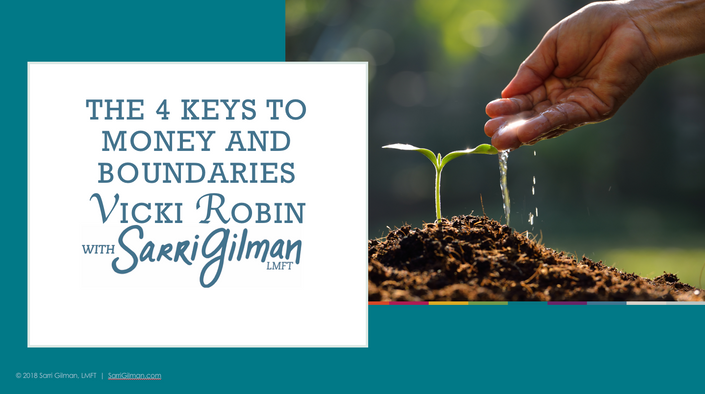 The Four Keys to Money and Boundaries with Vicki Robin and Sarri Gilman
Learn how your relationship to money can improve through developing your boundaries.
Watch Promo
Vicki Robin, New York Times bestselling author of Your Money or Your Life, joins Sarri Gilman, author of Transform Your Boundaries, to help you answer the question: Is money working for you?
The Four Keys to Money and Boundaries shines a light of clarity on your relationship with money and helps to bring compassion, and teach important skills, to anyone who feels lacking in boundaries with themselves and their beliefs about money.
This is a heart-felt process to assist you in your life with how you use and view money.
Your Instructor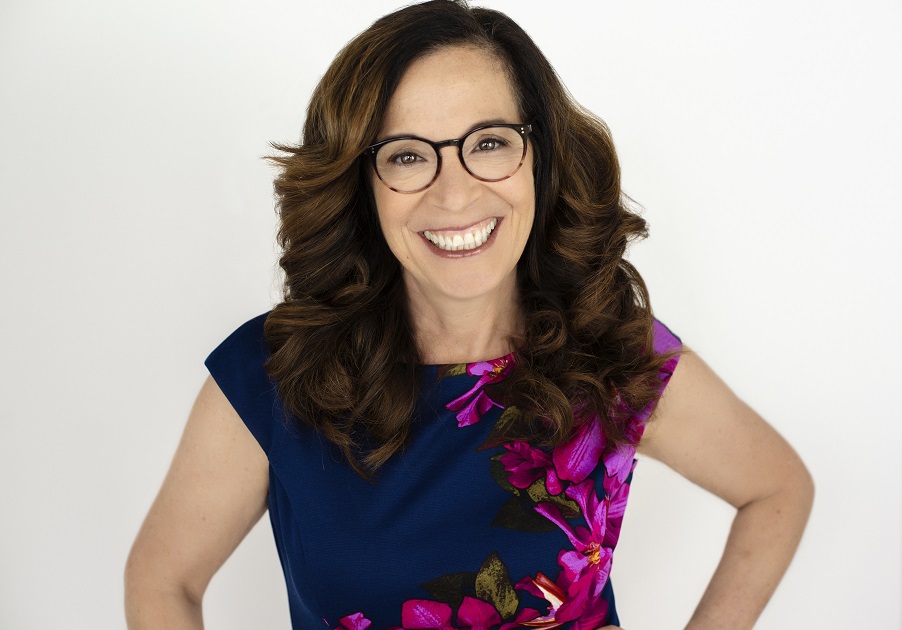 Sarri Gilman is a psychotherapist, author, TEDx speaker and workshop presenter. She is the author of The Mystery of Knowing Journal (2020), Transform your Boundaries® (2014) and Naming and Taming Overwhelm® for Healthcare and Human Service Providers (2017). She runs a private practice and devotes the rest of her time to teaching on the subject of boundaries and overwhelm recovery.
A little bit of background….
Her humanitarian work includes founding two non-profits and running non-profits for 20 years. Her focus was on homelessness and serving children and teens. She then went on to teach leadership development for 7 years to executives and managers. Her extensive work with people led her to conclude that we have lots to do to clarify our boundaries, improve our self-care, and face the things that are overwhelming.
Today…. Sarri no longer runs non-profits. She is focused on how overwhelm and boundaries are impacting the people who work inside of organizations: in Healthcare, Human Services, and Education. She is completely devoted to teaching about boundaries and recovery from overwhelm.
For more information visit SarriGilman.com
Course Curriculum
Introduction to The Four Keys to Money and Boundaries
Available in days
days after you enroll
Key #1: Desire
Available in days
days after you enroll
Key #2: Illusions
Available in days
days after you enroll